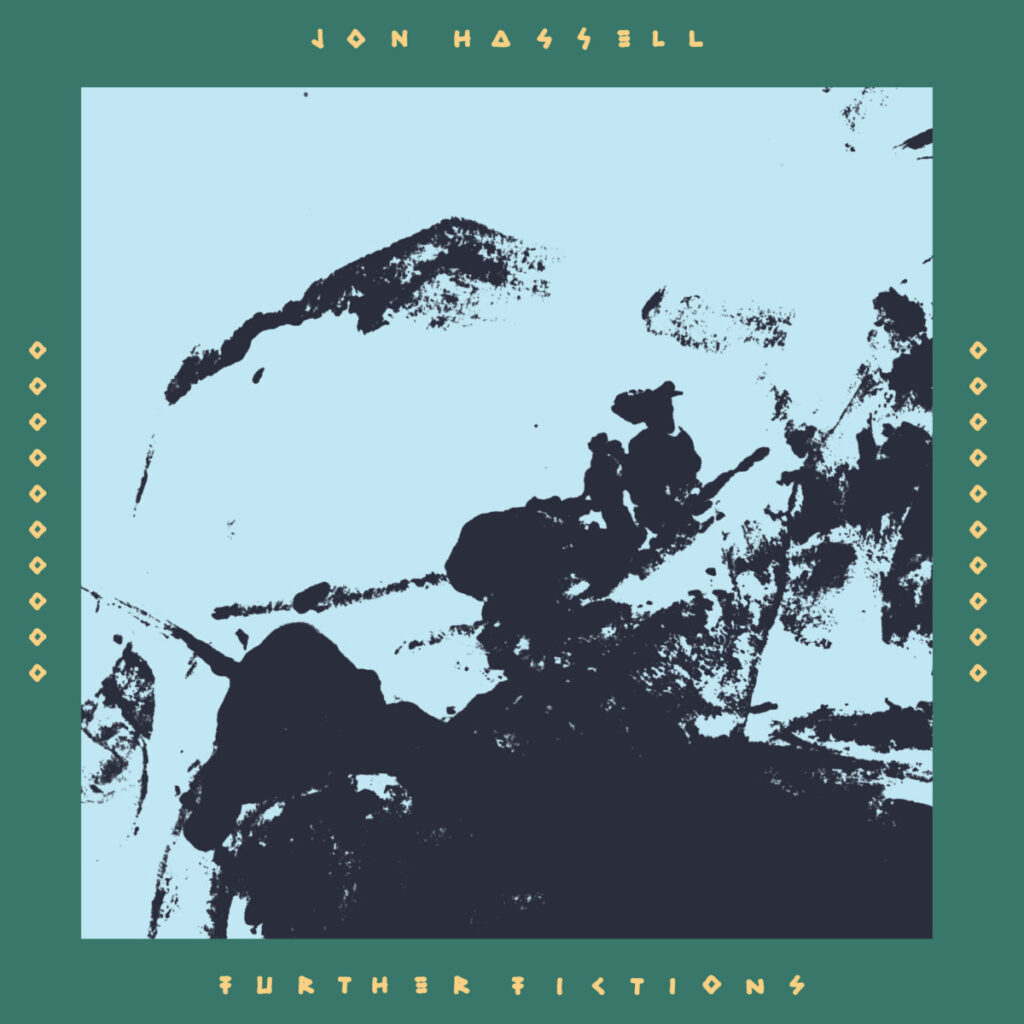 Further Fictions is a double CD anthology of the music on the vinyl editions of Further Fictions and The Living City, a double CD anthology of the music on the vinyl editions, with a disc devoted to each album in hardbound book style packaging, and an extensive booklet containing sleevenotes and archival images.
The first disc 'The Living City' documents a performance at the Winter Garden in New York City on 17 September 1989, mixed live by Brian Eno.
The second disc 'Psychogeography' sees Jon taking a Teo Macero style scalpel to the original session tapes of the 'City: Works Of Fiction' album and coming up with a situationist inspired alternate version of the City album. Beguilingly different takes and the raw excitement of early demos are skillfully sequenced to concoct a different dimension of sounds from the original release.
JON HASSELL trumpet, keyboards
GREGG ARREGUIN guitar
JEFF RONA keyboards, sampled percussion
ADAM RUDOLPH acoustic and sampled percussion
DANIEL SCHWARTZ bass
BRIAN ENO live mix on Disc One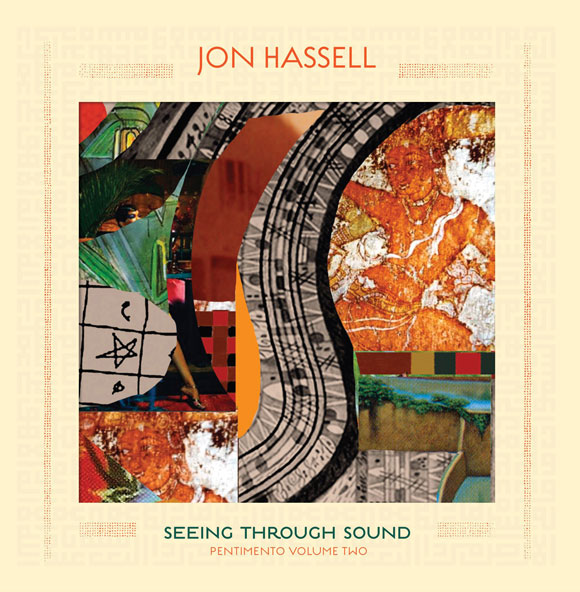 ​Listen as if you were being told a secret – Federico Fellini

A companion piece to 2018's Listening To Pictures, this second volume in the pentimento series presents eight new tracks by the music visionary, continuing his lifelong exploration of the possibilities of recombination and musical gene-splicing.
Pentimento is defined as the "reappearance in a painting of earlier images, forms, or strokes that have been changed and painted over" and this is evident in the innovative production style that 'paints with sound' using overlapping nuances to create an undefinable and intoxicating new palette.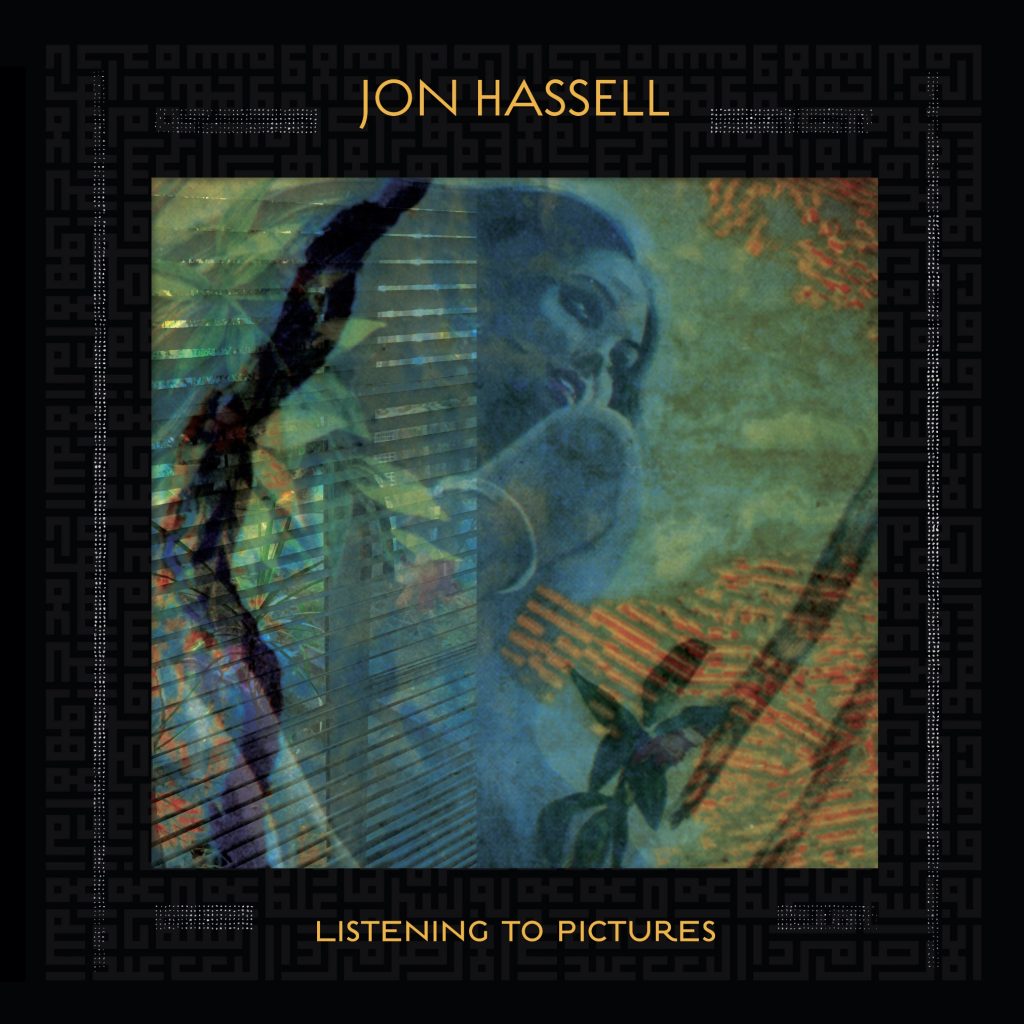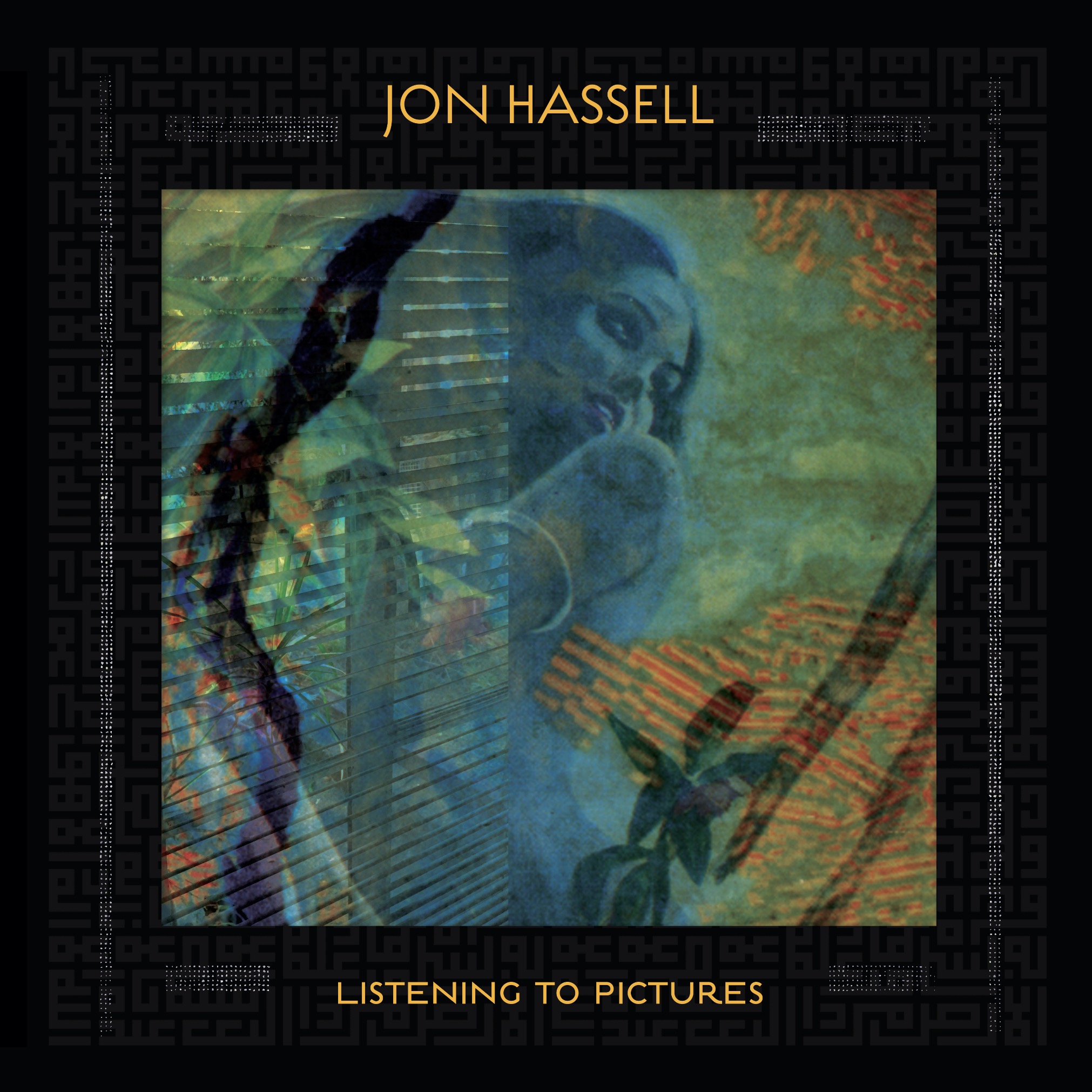 T​he first new album in nine years by Jon Hassell,  a musical visionary and hugely influential figure in new music. Continuing his lifelong exploration of the possibilities of the studio, fragments of performance are sampled, looped, overdubbed and re-arranged into beguiling unexpected shapes.
​Hassell applies the painterly technique of 'pentimento' to the arrangements, teasing out texture by the careful overlaying of sound, or a carefully timed reveal of the delicate bones pinning the frame of a track together. Smeared, gauzy, gorgeous atmospherics to perfectly soundtrack a vertical listening experience.

A special first edition, presented as a 68 page 5 x 8" perfect bound volume on recycled paper stock throughout, is now available via Bleep, with all profits going to the gofundme set-up by friends and family to help pay for Jon's medical care in the final twelve months of his life.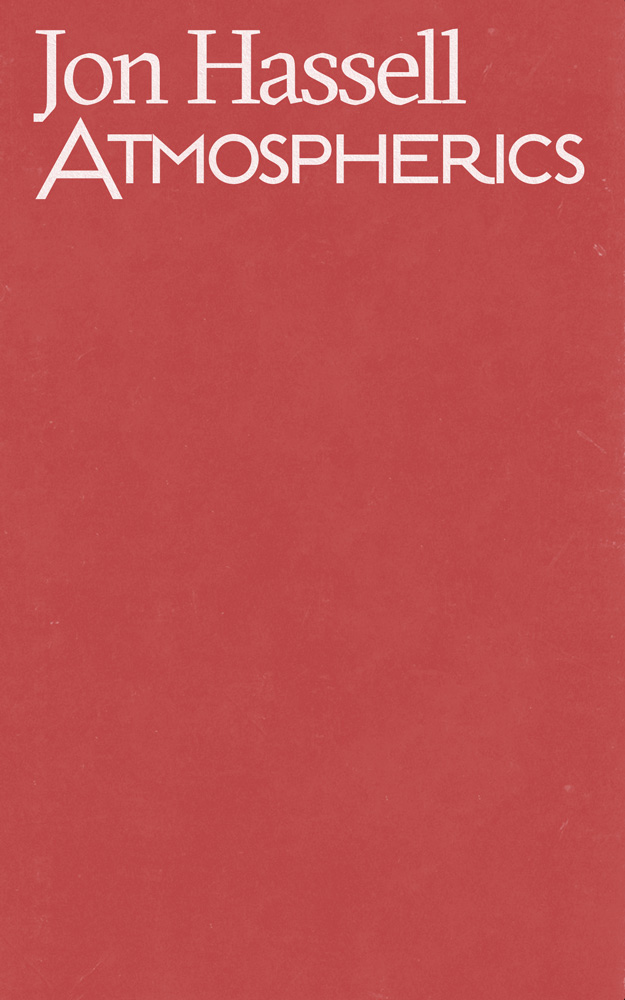 Jon Hassell passed away at the age of 84 on 26 June 2021, leaving behind a significant legacy of highly influential music and art created over his lifetime. Beyond the numerous recording sessions and live concert performances that Jon participated in, he also wrote a number of diary-like vignettes for the various iterations of his website, which he dubbed Atmospherics – "In trying to fully understand anyone, or anything, I've always wanted to get a feel for the physical and psychic landscape of the time: what kind of light was in the room or in the forest, what sounds and smells were in the air, what families and friends looked like, whether there were animals and children around, what were they eating, what was funny, what was sexy, what was sad—in other words, the "atmospherics" of a situation."